Why Ascent, from our founder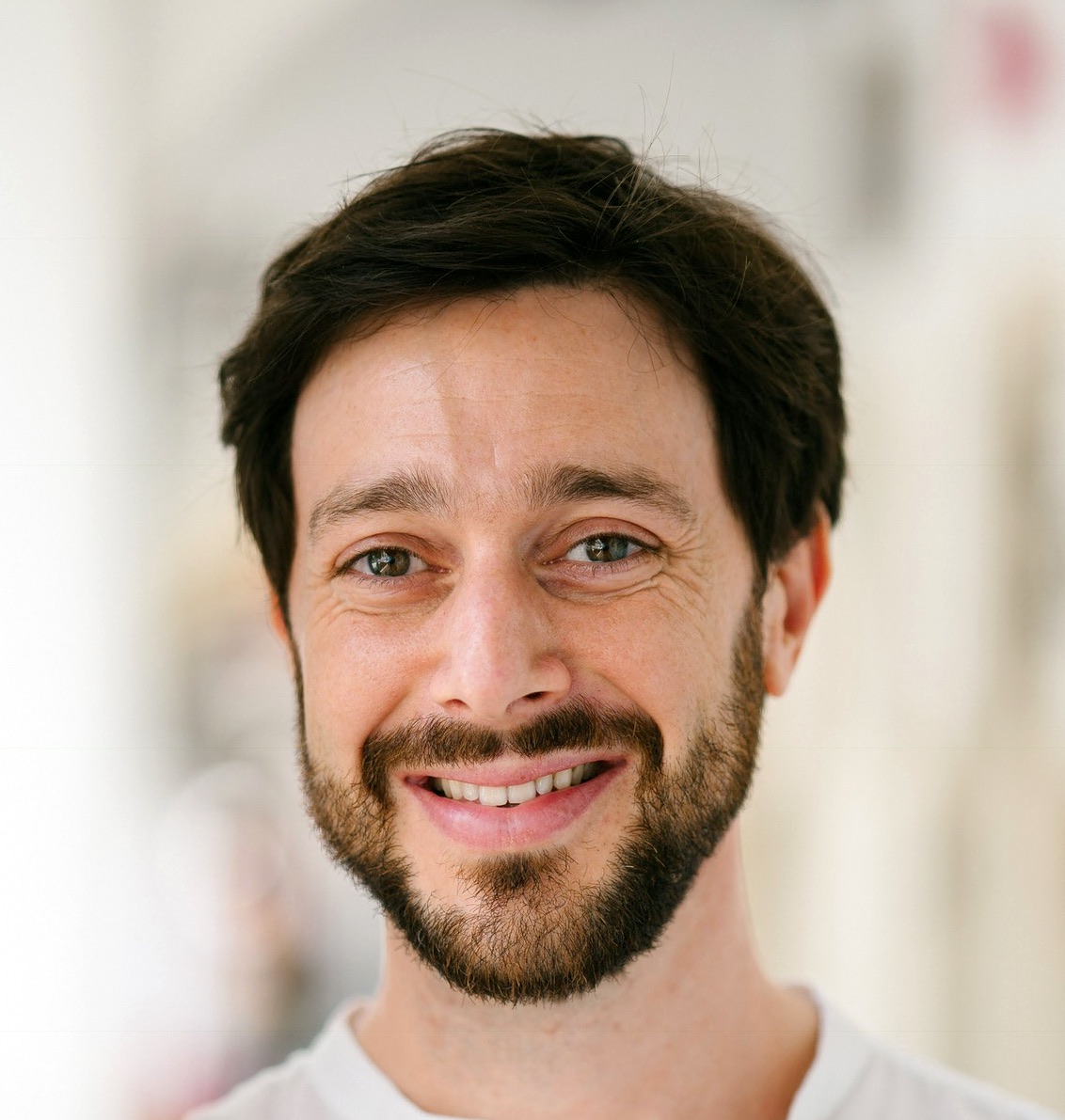 Lionel Sinai-Sinelnikoff
January 01, 2020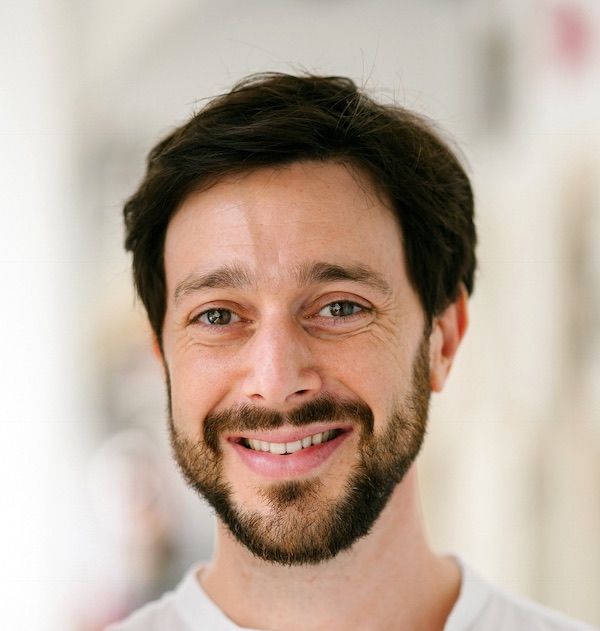 We are living in exciting times. We enter this new decade with groundbreaking technologies, social, economic and green new business models, where existing and coming challenges are approached holistically, towards a better life as a community, globally. This is particularly true in the field of mobility.
With five billion people predicted to live in cities by 2030, generating more congestion and connectivity concerns than ever before, sustainable mobility is raised by the United Nations as crucial for achieving the Sustainable Development Goals.
Land transportation is showing its limits with an increasing number of vehicles on the roads, limited space and infrastructure challenges in megacities across the world. So where should we look for a viable solution? We believe the skies offer a new opportunity. By leveraging on the untapped urban air space with the use of helicopters today, and zero-emission VTOLs in the future, we can further democratise vertical transportation. This would result in shifting the mobility paradigm by skipping the traffic, accessing the remote, and ultimately connecting us better, allowing us to regain control of our time. This possibility is now a reality with Urban Air Mobility. A whole new industry is coming together. Hundreds of flying cars and air taxi projects have emerged from leading aviation and automotive stakeholders as well as startups, and regulators are aligning for what is coming within this decade.
With the arrival of next-generation VTOLs, we believe passenger services companies like Ascent will play a significant role in democratising urban air mobility but there is no reason to wait. There already is an existing ecosystem with helicopters and helipad infrastructure that fulfils the technical and safety requirements to make it work. And thanks to the digital and ride-sharing economies, they can now be made accessible to a broad audience, in a scalable and sustainable manner.
This is why we created Ascent - with the vision to make Urban Air Mobility a reality today and enable the ecosystem required. We have started in a region where major cities are crippled with high traffic congestion and connectivity issues. Our model is crafted around making urban air mobility more cost-efficient and sustainable through ride-sharing on fuel-efficient helicopters and carbon offset to ensure our carbon neutrality. We have set up a dedicated ecosystem powered by our technology. People and businesses now have the possibility to regain control of their time by moving in the skies seamlessly and affordably within and around congested cities or between hubs of activity like airports, business districts, and leisure destinations.
With Ascent, we believe we can contribute in a scalable, sustainable and impactful manner. We have commenced our journey in the largest city of Southeast Asia, Manila, and we look forward to bringing Ascent to new destinations in the region and beyond.
We welcome anyone as passionate or practical about urban air mobility to join us in elevating our mobility as a partner or simply as a passenger.
Hope to fly you soon,
Lionel Sinai-Sinelnikoff