Ascent is ready for take-off in the Philippines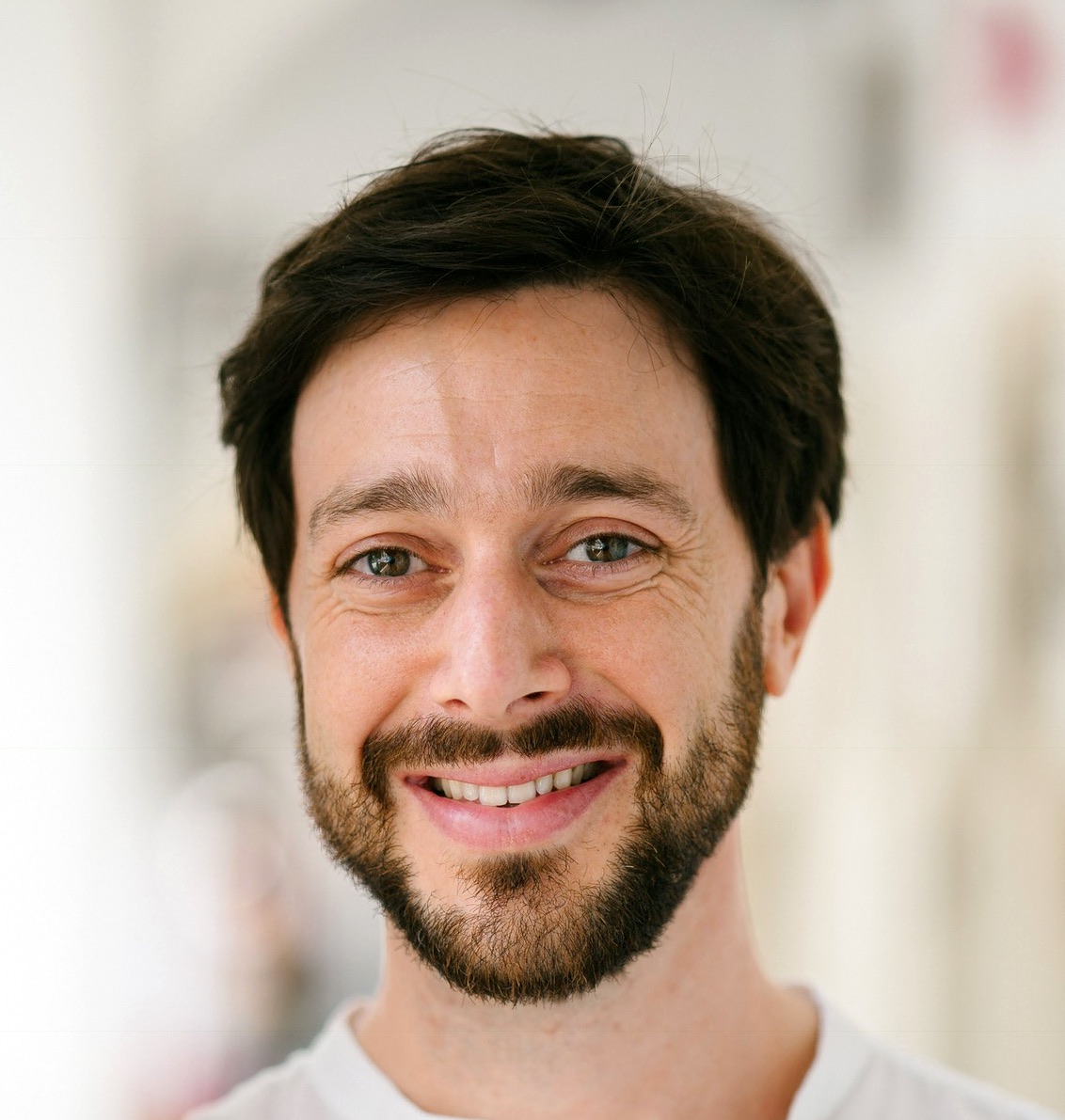 Lionel Sinai-Sinelnikoff
February 04, 2019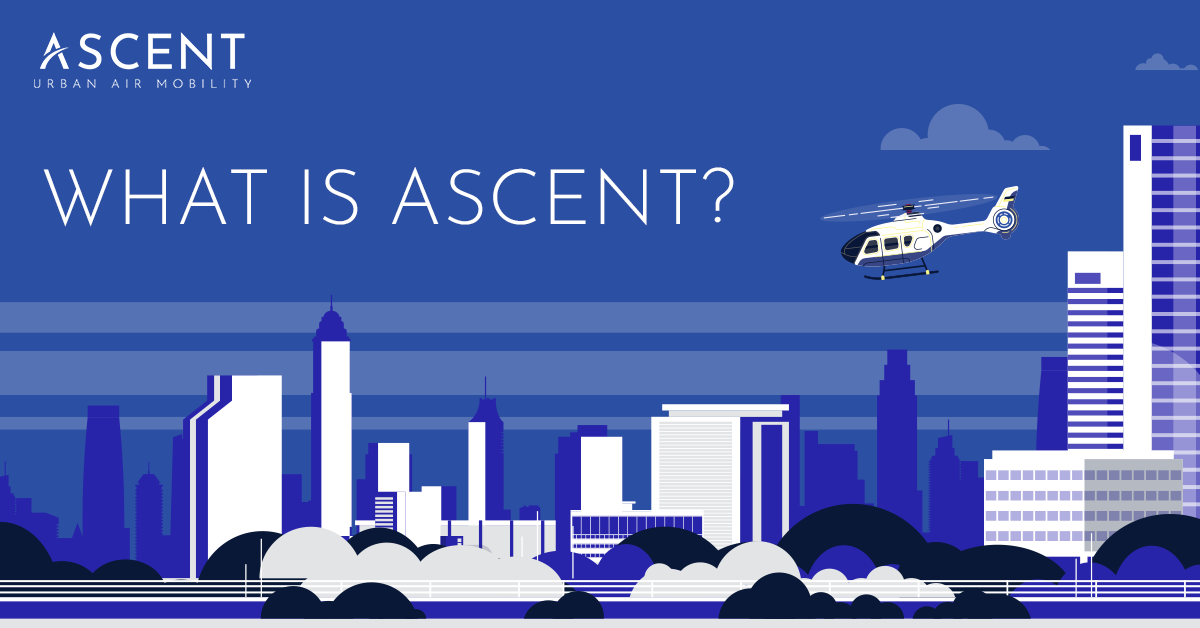 Hi there! We are Ascent - Asia's on-demand and ride-sharing helicopter platform aimed at making the world closer and more connected through urban air mobility. Our founding team is made up of experts from the aviation and technology industries. This year, we've started working on what we think is the future of technology enabled mobility service and ecosystem - a service built to save time, by taking urban mobility to the skies. Valuable time that can be used to create more value in society or simply to spend with your families.
In the last century, the commercialisation of air travel has significantly improved global connectivity, opened up economies and provided an entirely new definition to leisure travel. Yet even with this shift, innovation of this nature in urban air mobility has not kept pace with new technology, social and economic models - air taxis are still seen as a thing of the distant future and a mode of transport only reserved for the wealthy. Furthermore, urbanisation has led to an increase in traffic congestions resulting in challenges for the economy and society. There needs to be something substantially better.
In the last 10 years, mobility has taken a large leap forward - with Grab and Uber transforming ride-hailing by car, Tesla and Google bringing driverless cars to the roads and aviation giants like Airbus working on making flying cars a reality in the next decade. However, despite these advancements, more can be done to make urban mobility a more integrated and efficient experience especially in traffic congested cities.
Ascent is a step forward - one where mobility is an end-to-end service, starting with helicopters to skip the traffic and with first and last mile land transport to get from door-to-door seamlessly. However, mobility is not just about how to get to where you want to. It is also about productivity. The result is a vision to build an ecosystem made of helicopter operators, heliport developers and hospitality providers - all enabled by technology. A new paradigm that starts with helicopters and scales into the future of urban air mobility.
Today, this vision is a reality that's beginning in Manila, one of the major cities in Asia. Manila is one
of the fastest growing business hubs in Southeast Asia and has actively embraced the shift to a
digital society. Despite being the third most congested city in Southeast Asia, it has a dense network
of aviation infrastructure throughout the city. In short, Manila is ready for the future; not just in the
digital age but also in urban air mobility.
Since Ascent is still in its early stages, we are spending an enormous amount of time refining every detail of the customer experience. We have been fortunate enough to have the support of the local authorities and have connected with best-in-class partners such as the INAEC Aviation Corporation. With this in mind, we invite you to sign up for our mailing list today, to receive our updates and be the first to experience the future of mobility.

Traffic Status and Behavior of Popular Cities During Peak Hours [Infographic]